Wedding Flowers
Weddings at Buckets Flowers
Full service or DIY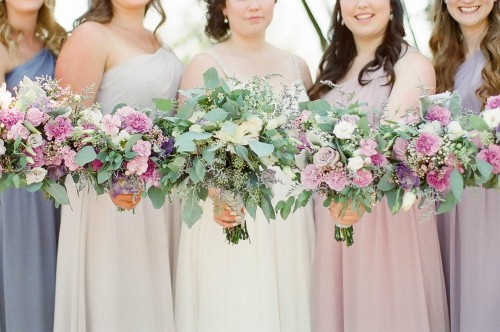 Bulk Flower Buying
· Bulk grower bundle pricing
** save up at 40% off retail***
· Wedding and Event flowers
· Super fresh, selection unbelievable
· Large quantities available
· Call the store for select varieties..list on website basic varieties suitable for all events.
· Event Bouquets can be custom made to place in your event vases.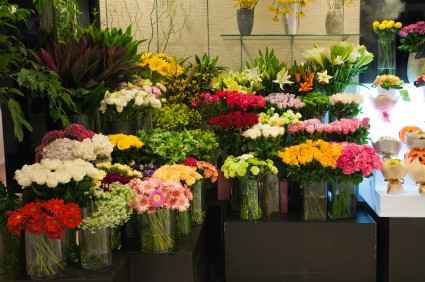 Your Wedding day is very important to us. Buckets Wedding Flowers will provide a quality flower package for you using the freshest product available.
Whether is a vintage wedding, traditional wedding ,comtempory wedding or rustic wedding we can provide beautiful flowers Testimonials are always welcome from our creative brides.