Flower Delivery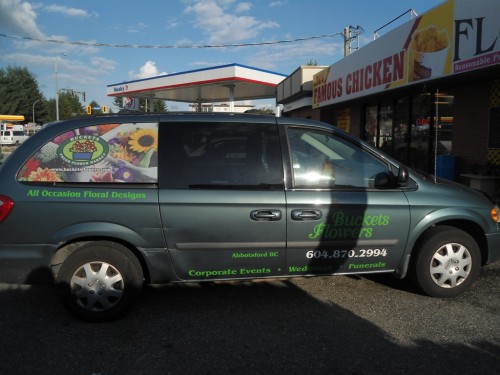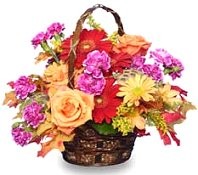 Send flowers with personalized delivery for all your flower gifts. "Buckets" driver is a professional floral driver that ensures your flowers arrive in a timely manner, intact and with a smile. We pride our store in prompt, dependible service. You must enter the postal code for the recipient of the flower delivery to receive the correct postal code fees. Abbotsford is a huge area and although our delivery charges are mininimal..there is different charges for all the postal codes.
If the postal code is not imputed we will adjust the charge accordingly.
If you hae any questions regarding delivery charges please call the shop and we will be happy to help you.